This is a short post to answer that question . . .

. . . because of stuff, the stories will be up and running tomorrow.

Meanwhile, look at this photo.

Beautiful ain't it?

Here, let me give you a crop of that shot . . .

That would be Saturn on September 7, 2019 around 7:30 pm.

Here's another cropped shot to prove it's really Saturn . . .

I mean, would I fake two photos? Heck, if I were to fake them, wouldn't I make it a little better, like maybe this: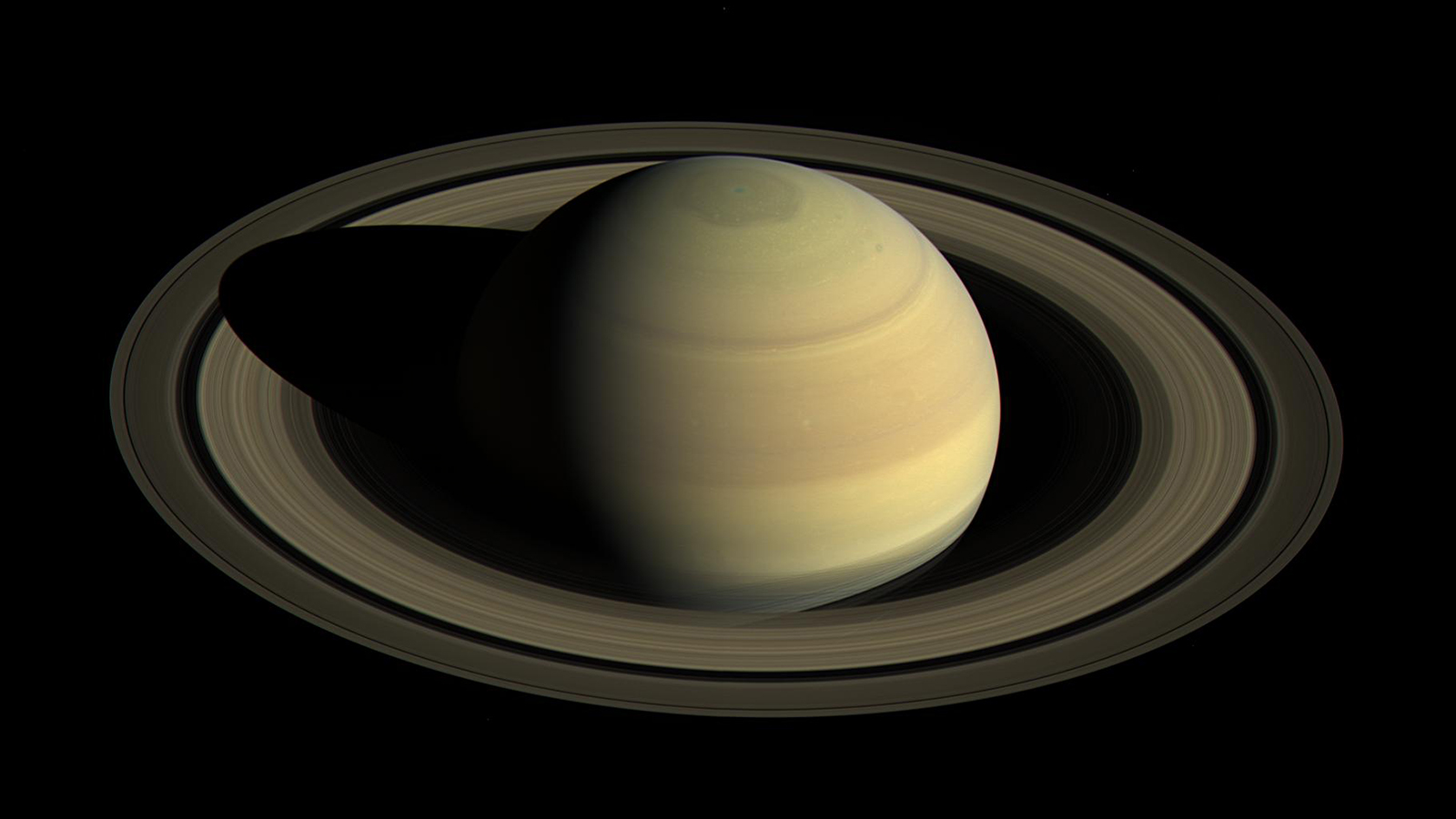 Really, for a handheld shot — mine, not NASA's — it's not bad.

I did this before, years ago . . . and here I am doing it again:

Saturn?

Nope; here, let me crop the image and "enhance it" a bit.

What the heck is it?
It's Jupiter and its four big moons.

Get out of here! Really?

Here's a shot from THIS site showing the position of the moons at the time of the capture.

It's interesting to me how much I can "see" with fairly rudimentary equipment.

It's also neat watching them change positions.

Anyway, the "D" stories should be up tomorrow. Hope you can all wait that long.

Meanwhile, a couple of pictures (modified using the Android app Kaleider — fun to play with, it is). Interesting thing . . . I reviewed and interacted with the programmer to help debug an issue I experienced with an earlier version. Just to be clear, I made a few suggestions and tested the software but I take no credit for anything related to the software.
Anyway, see if you can guess what the original photos depicted.
That's it. This post has ended . . . except for the stuff below.
<><><><><><><><o><><><><><><><><><o><><><><><><><>
Note: if you are not reading this blog post at DisperserTracks.com, know that it's copied without permission, and likely is being used by someone with nefarious intentions, like attracting you to a malware-infested website.  Could be they also torture small mammals.
<><><><><><><><o><><><><><><><><><o><><><><><><><>
If you're new to this blog, it might be a good idea to read the FAQ page. If you're considering subscribing to this blog, it's definitively a good idea to read both the About page and the FAQ page.